the craft
Data Ops Dashoard | SPINS
Data integrity is crucial to ensuring downstream products have timely and accurate information for end-users.
Data Ops Dashboard—DEV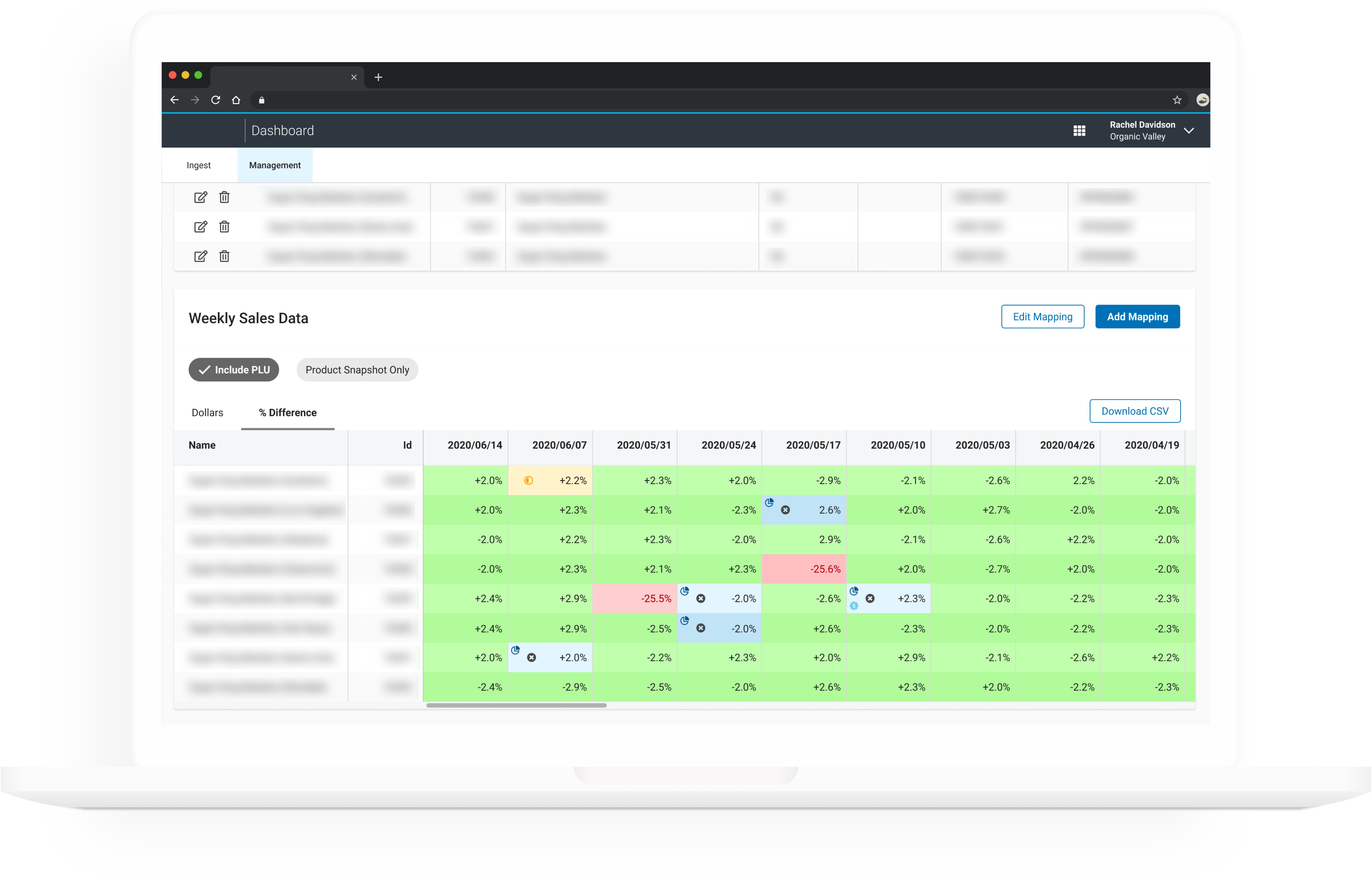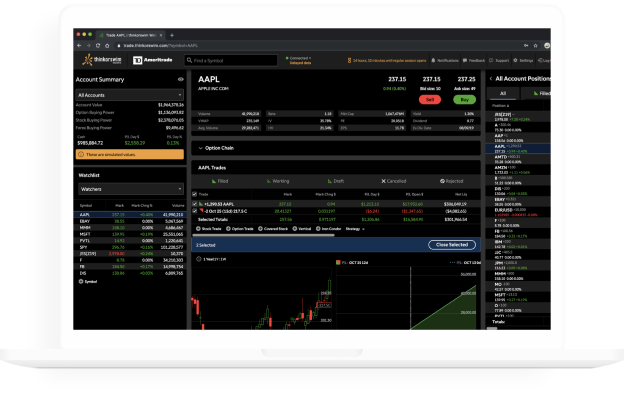 thinkorswim Web | TD Ameritrade
thinkorswim web is designed to create a more approachable trading platform for new traders while maintain the complex feature sets used by more sophisticated traders.
thinkorswim Web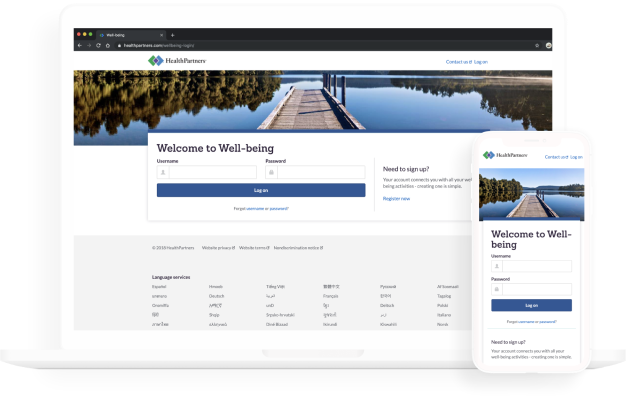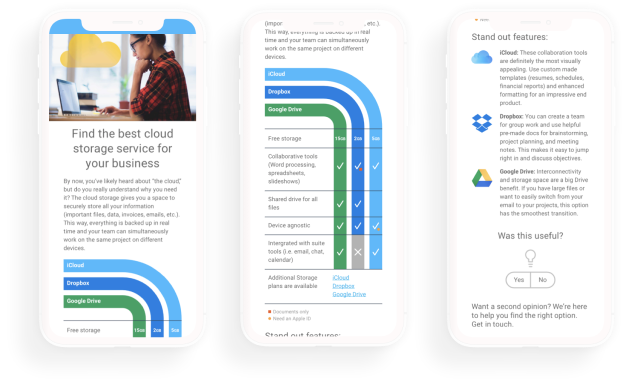 Soluto | Asurion
Soluto is a service designed to help you get the most out of your technology, all while learning how to enjoy it even more. With personized content and technical experts ready to help.